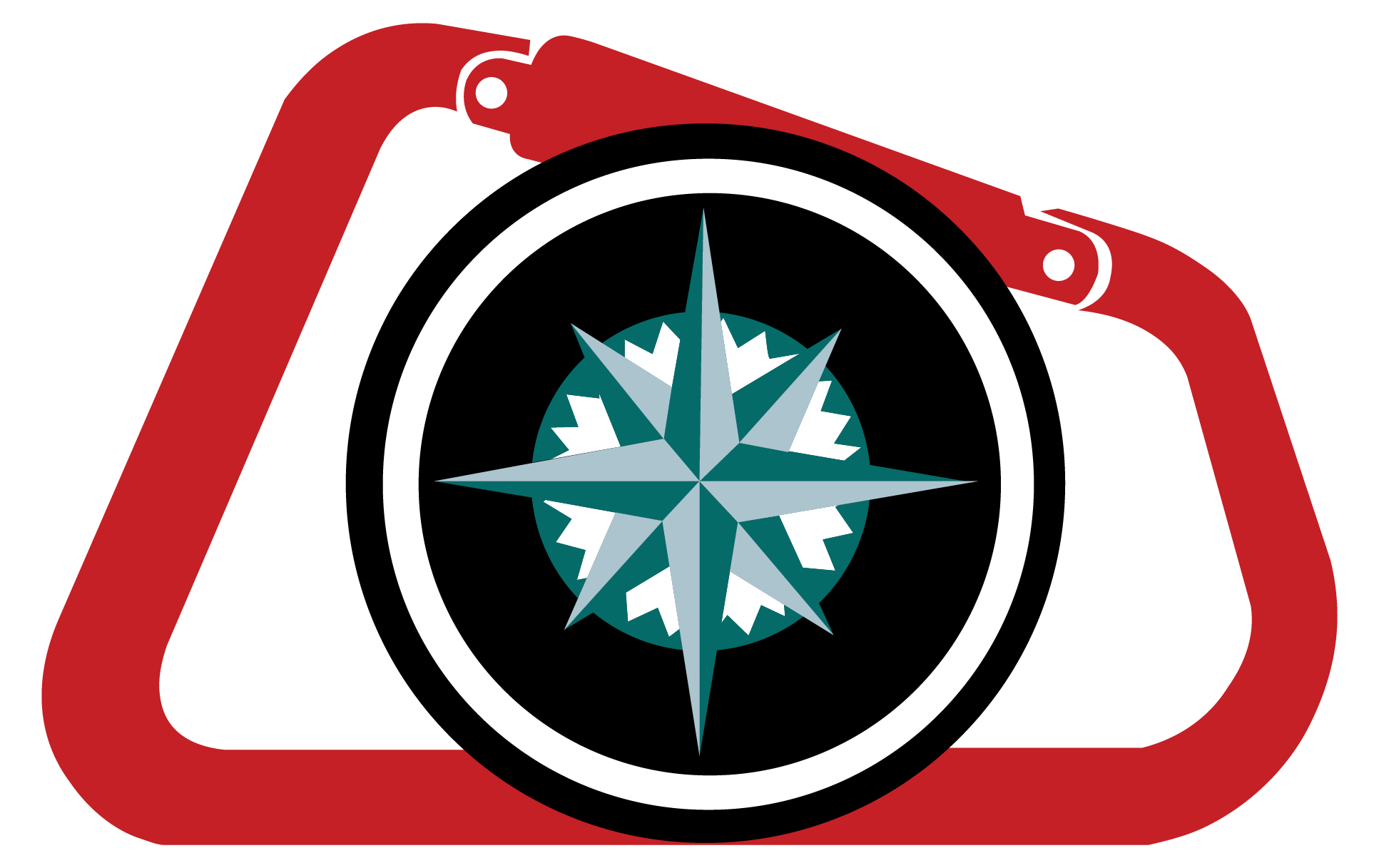 South Columbia
Search & Rescue
We are currently Under Construction!
Our site is being redesigned to better serve our community.
Our intention is two fold:
To create a hub of important information that assists the public in recreating outdoors safely.
To connect our local community and supporters to an accurate depiction of who we are, what we do and how you might connect with us.
Please check back soon!
IF YOU ARE IN NEED OF OUR SERVICES CALL 911
If you would like to connect with a member of our board of directors we can be reached by email at
Thank you for your support!
We acknowledge the financial support of the Province of British Columbia.